Mission Statement
Round Hill Music and Black Hill Records believes we owe it to our artists, our colleagues and our communities to use our voices and actions to take a stand.  We refuse to be silent or complicit.  In addition to building a more inclusive and supportive work environment, we will utilize our resources to educate and provide opportunities for all people through community outreach, advocacy and educational forums.  Through education and advocacy we hope to inspire our community to do better while listening to great music.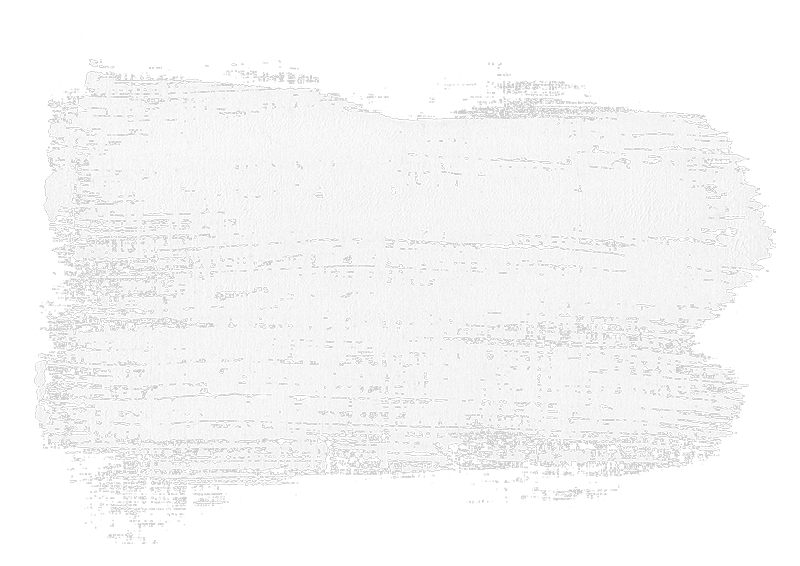 "Music doesn't lie. If there is something to be changed in this world then it can only happen through music."

- Jimi Hendrix
Black History Month
In the spirit of Black History Month we want to encourage our community to continue to support the Black community and especially Black creators.  We're excited to highlight here Black-owned businesses, artists, writers and creators.
The National Museum of African American Music
The National Museum of African American Music recently opened in Nashville, TN and features interactive exhibits celebrating the brilliant legacy that has followed the first Black Americans through more than 50 musical genres and subgenres during the past 400 years.
Marlene Barnett
Marlene Barnett is an artist, activist, and authority on the cultural traditions and practices of art in the African diaspora and how it translates into her vision of the modern black experience.
https://malenebarnett.com/shop
Mateo Askaripour
Mateo Askaripour is a Brooklyn-based author whose debut novel Black Buck has received critical acclaim from The Washington Post and the Los Angeles Times.
Samuel Getachew
Samuel Getachew is an 18-year-old spoken word poet from Oakland, CA whose poetry has been featured in The New York Times, The East Bay Express, Refinery29, NPR and more.
https://www.samuelgetachew.com/
Sherrie Silver
Sherrie Silver is a multi-style choreographer best known for the seminal dance routine she imagined for Childish Gambino's "This is America" music video.
https://www.sherriesilver.com/
Shawn Rochester
Shawn Rochester is the author of highly acclaimed book, The Black Tax, which makes a compelling case to commercialize Black businesses and reveals the true cost of discrimination.
https://blacktaxed.com/about-the-author/
Donate
Round Hill Music is proud to support the following organizations.
Black Lives Matter
Black Lives Matter is a global movement working to combat and counter acts of violence, creating space for Black imagination and innovation.
The Loveland Foundation
https://thelovelandfoundation.org/
Loveland Foundation is committed to showing up for communities of color in unique and powerful ways, with a particular focus on Black women and girls.
NAACP Legal Defense Fund
The NAACP's Legal Defense and Education Fund seeks to expand democracy, eliminate disparities and achieve racial justice.
Campaign Zero
https://www.joincampaignzero.org/
Campaign Zero is a comprehensive platform of research-based policy solutions to end police brutality in America.
Black Visions Collective
https://www.blackvisionsmn.org/
Black Visions Collective is dedicated to Black liberation and to collective liberation.