Mission Statement
Round Hill Music and Black Hill Records believes we owe it to our artists, our colleagues and our communities to use our voices and actions to take a stand.  We refuse to be silent or complicit.  In addition to building a more inclusive and supportive work environment, we will utilize our resources to educate and provide opportunities for all people through community outreach, advocacy and educational forums.  Through education and advocacy we hope to inspire our community to do better while listening to great music.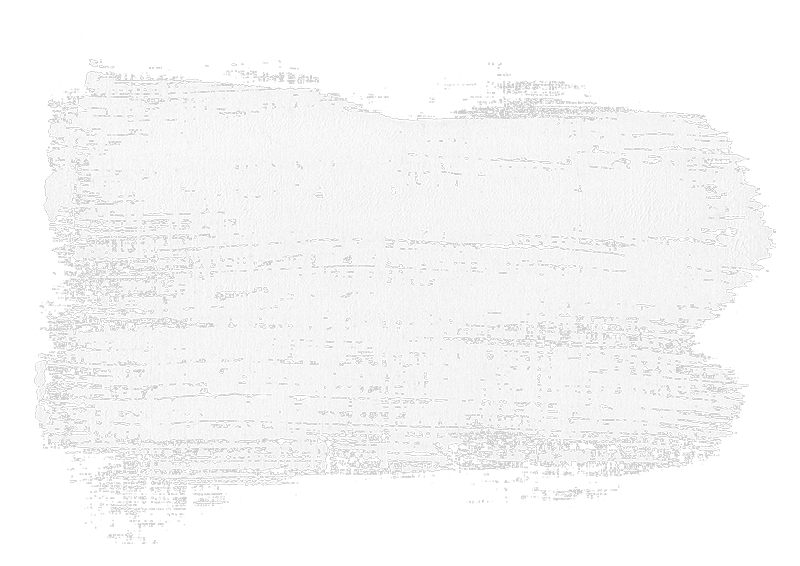 "Music doesn't lie. If there is something to be changed in this world then it can only happen through music."

- Jimi Hendrix
Donate
Round Hill Music is proud to support the following organizations.
Black Lives Matter
Black Lives Matter is a global movement working to combat and counter acts of violence, creating space for Black imagination and innovation.
The Loveland Foundation
https://thelovelandfoundation.org/
Loveland Foundation is committed to showing up for communities of color in unique and powerful ways, with a particular focus on Black women and girls.
NAACP Legal Defense Fund
The NAACP's Legal Defense and Education Fund seeks to expand democracy, eliminate disparities and achieve racial justice.
Campaign Zero
https://www.joincampaignzero.org/
Campaign Zero is a comprehensive platform of research-based policy solutions to end police brutality in America.
Black Visions Collective
https://www.blackvisionsmn.org/
Black Visions Collective is dedicated to Black liberation and to collective liberation.